WE ARE BACK! (and hopefully the sun will shine on us)
Weekly meet ups in local parks are being arranged for Tuesday afternoons. Details are posted on the Facebook group page closer to the time.
We are always on the look out for more hosts for this. All you need to do is be a paid up member of Cuidiú to host and then pick a time and place, post it on the Facebook page and turn up! We normally do a shout out for hosts to pick a date at the start of the month. If you would like to get involved please contact Roisin Collins via the Facbook page.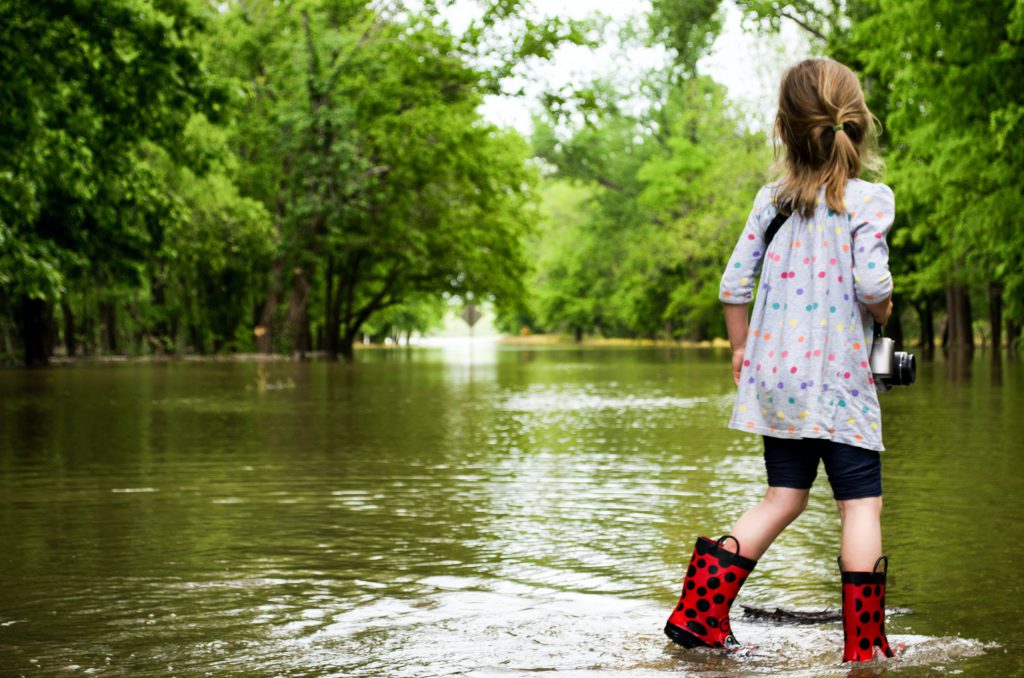 Tuesday Afternoon Out & About
Let's get outside! We informally arrange weekly afternoon local park trips at various locations. See Facebook each week for details of locations and times.
*Please note: Outdoor activities are not covered by Cuidiú insurance