Feeling a bit blue? Or just not feeling as happy as you used to or think you should? Cuidiú have support groups for mums to meet up and talk about how we are feeling; either depressed, just low, or simply wanting to talk to another mum. Babies welcome.
Parent to Parent Supporters are Cuidiu volunteers, other mothers, that have been trained with active listening, facilitating and counselling skills, but are not actual counsellors. They do not offer advice but are welcoming and caring parents who other parents can talk openly and in full confidence to about their parenting lows, which includes the ups and downs at all stages of parenting. P2P supporters can provide a listening ear and support for anyone who would like to talk in confidence about the ups and downs of parenting. They can offer peer support and have information on resources locally and nationally that may be of help.
Occasionally a Peer Supporter may recognise that you're in need of a bit more assistance. That's nothing to worry about. Our volunteers are trained in peer support but they are not professionals, and part of their role involves helping you find the service that's most appropriate to your situation.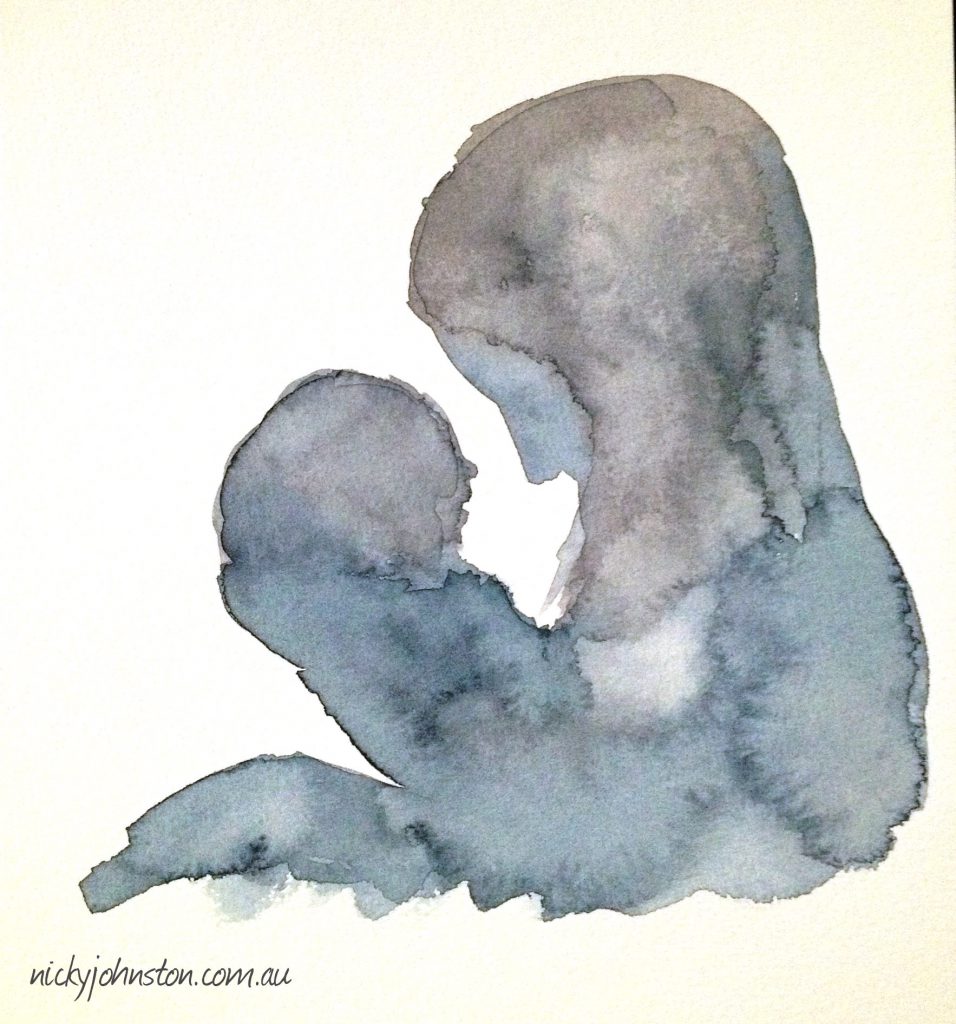 Text or call Doina on 0874631230 with any questions.
*P2P MONTHLY DAYTIME*
The daytime group is not running at the moment, but keep an eye on the Facebook page for updates.
*P2P EVENING GROUP*
8pm – 10pm
The evening group is not currently running but hopefully it will be coming back soon. Check the Facebook page for updates.