We are hoping to get chatting over a cuppa again soon (by early/mid May 2022). We are currently arranging hosts for coffee mornings. If you would like to get involved please contact Fidelma Wheelan via the Facebook page or via coordinator.cuidiudsw@gmail.com
In the meantime keep an eye on the Facebook page for any updates.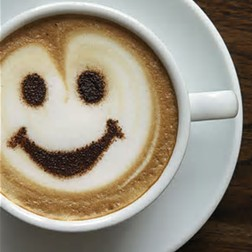 Baby and toddler coffee mornings take place every Friday 10am – 12pm. There is a small charge of €2 for members, €4 for non-members.
All parents are welcome at our coffee catch ups, whether you boob, bottle, syringe, spoon, BLW, babywear or love your buggy! Have a bump, a new-born, a toddler, a wee one off school, or all of the above. Come along for a chat and a cuppa!
The dates and venues are listed below:
(*Location subject to change – check Facebook for any last minute changes)