Cuidiú + organises events for members who have school going children from young school goers right up to adolescents.
All members are welcome to attend Cuidiu + events.
Cuidiú+ Evening Get Together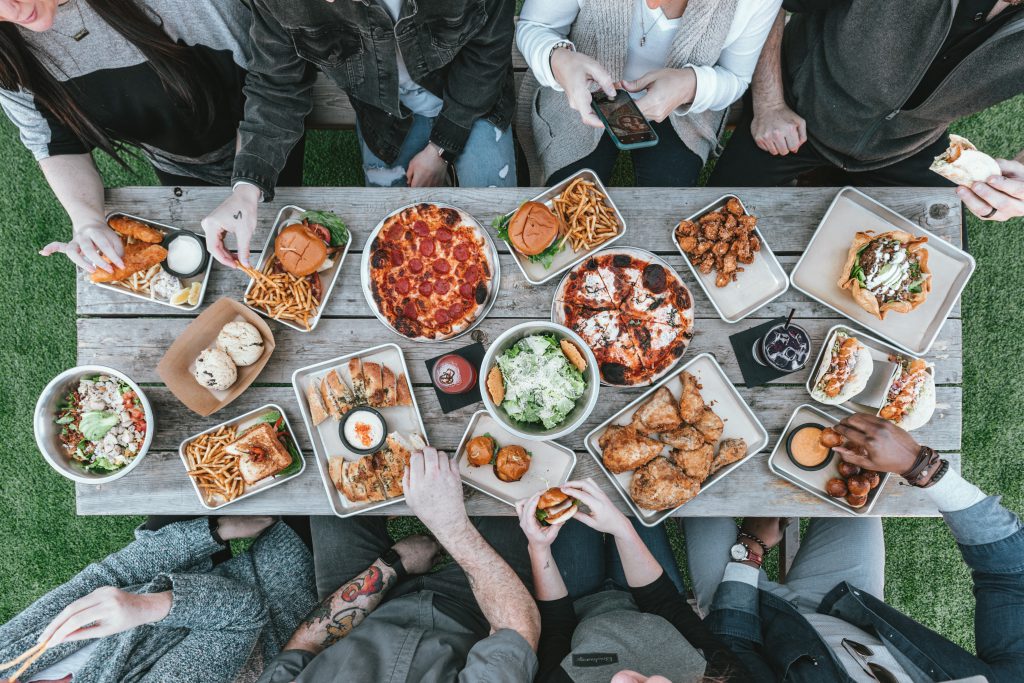 Pop along to our evening bring a plate get togethers. Bring along a snack, treat, plate of food to share, and have cuppa and a catch up. All welcome!
There is no charge for Bring a Plate evening events. See Facebook for more information.