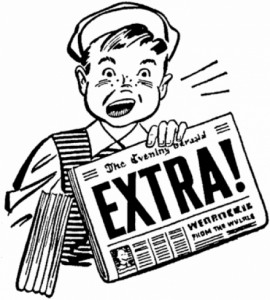 The new event sheet can be downloaded here
Summer is coming and again we have a fun-filled and exciting few months ahead.
However, we do always welcome suggestions for talks and other activities. If you can think of anything you would like to see or if you have an interesting hobby/talk/etc. that you would like to share with us, please email us on events@cuidiudsw.ie
Here are just some of the exciting events that you can look forward to in the coming weeks:
** New Monday Outdoor Meet Up **
Meet at 10am and we will take our childrens lead allowing them to take us on a little adventure.
This event is open to everyone – mums, dads, minders, big kids, small kids, babies.
May = Marlay Park (meet outside big house)
June = Corkagh (meet at St John's Grove car park)
July = Tymon (meet at the duck pond at Wellington Lane/ Spawell entrance)
Evening talk – Child Development
This session is following the previous successful talk, facilitated by Cuidiú member Sarah Coss. It will talk place on the 21st May. Venue to be confirmed.
Cuidiú National Members Conference
Hosted by the Galway Branch 23rd and 24th May in the Galway Bay Hotel.
Mums' Summer Night Out
Treat yourself to some me time in the fabulous Rio Rodizio in Ranelagh. Sharpen your knives and dig into some all you can eat grilled meats in Ireland's first Churrascaria.
Cuidiú Summer Family Picnic
A firm favourite by now. Join us for a picnic in St. Endas Park. Baby lead weaning at it's best and no mess to clean up afterwards.
And many, many more! We ho you will enjoy all the events in the coming months as much as we enjoyed planning them.