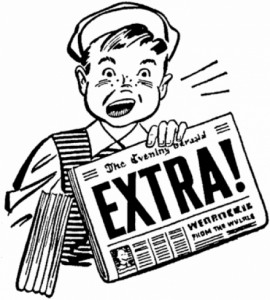 The new event sheet can be downloaded here
A lot of exciting news in November.
We have a new Breastfeeding Support Group for Leixlip, hosted by Wendy with the first group on the 8th Novmber from 10am – 12pm.
The Winter Family fair is on the 20th November and it's going to be a fantastic day for all the family. There will be stalls selling a variety of goods, our tea room will be stocked with delicious cakes and tea/coffee and we have a few surprises in store for the kids on the day. Please see our Facebook Event for more details.
And lots more.