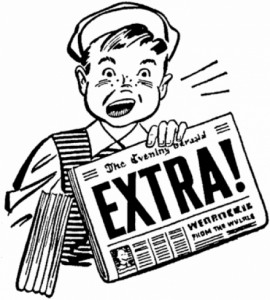 The new event sheet can be downloaded here
Spring is here and we are bracing ourselves for the different seasons that are upon us within just one day.
We are not resting and again we are hoping the next couple of months will bring as much enjoyment to you as we had organising the different events.
We have a lot of exciting events and don't forget the Cuidiú National Members Conference with Cuidiú Week leading up to it.
You might as well take a week off because you don't want to be missing out on all the events

We are also very excited about all the events in Dublin West and we would like to say "THANK YOU" to all the new coffee morning hosts and also the committee to make all the other events possible!
Here are just a few of the events but keep an eye on our website and Facebook page for updates:
Cuidiú National Members Conference
21st and 22nd May in the Clayton Hotel, Dublin Airport with Cuidiú Week leading up to the conference.
The week is jam-packed with events.
Please visit the Cuidiú National Website for more information and booking details.
Evening Talks
9th May 7:45pm -9:30pm: 'Introduction to Mindfulness for Parents' by Danielle Scanlon. Text Sara on 087-4198800 to book your place and see our Facebook page for more details
12th May 7:30pm : 'Essential Oils Evening' by Cuidiú member Vivenne Bwalya. Seating space is limited so please RSVP to Vivenne on 087-2702368
New Events
Monthly Monday Afternoon Coffee from 2:30pm – 4:30pm
"Lets go Outside" on Mondays meet @ 10:30am
Both have changing locations which are available on the event sheet and our Facebook page.
As always, we would like to encourage members and non-members to let us know what you would like to see happening in the branch. Do you have any ideas on talks or events or do you have a skill that you would like to share with us. Please approach any of the committee members or email events@cuidiudsw.ie
**Please note that all locations are subject to change and please check out our website and Facebook for up to date information**