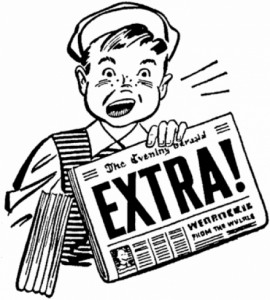 The new event sheet can be downloaded here
Cuidiú Dublin South West AGM: Thursday 25th February 2016 8pm, Ballinteer Community School
We are looking forward to welcoming everybody who is connected with our branch in any capacity: those who come to events;
long standing members; those interested in joining the committee; those with ideas to share; and anyone with an interest in what
we have been doing over the past year.
Healthy Nutrition from breastfeeding to toddlerhood: Tuesday 8th March 7.45pm – 9.30pm, Ballinteer Community School
A 1 hour talk with Gwen Enright, Gwenright Nutrition, MSc, dipNT followed by a Q&A session, which will include tasting some yummy healthy treats. She will cover nutrient requirements, weaning and what to cook for the whole family. Meal ideas and recipes included.