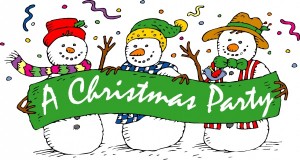 Ho ho ho!
Come and join us for our Kid's Christmas Party in Mr B's in Nutgrove Shopping Centre on the 19th of December from 10am – 12pm.
Refreshments are provided for kids and adults and you'll have a chance to meet the REAL Santa!!
This is a free event for current members and for non-members the fee is €3 per child and €5 per family. If you sign up as a member for 2016, you can avail of the free entrance.
Please bring a wrapped present for your child which should not exceed €5 and ensure the name of your child is clearly marked on it.
Please text Susan on 087 2877 501 with the number of family members to confirm a place.