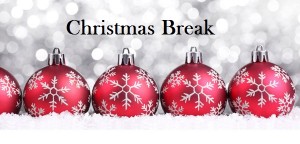 It's the time to be merry and all our volunteers are looking forward to spending time with their loved ones.
Breastfeeding Group, PND Group, Baby & Toddler Coffee mornings, Playgroup, ICT2 meet ups and 5+ meet ups are all on a break and we will return to our usual schedule from the 4th January.
Please see our website for the full schedule in the new year and until now we wish you a Happy Christmas, Happy Holidays and a lovely new year.
Please note that breastfeeding counsellors are available to talk to you over the Christmas break but might refer you to the next contact in the list or advise a better time to call if they are busy.
Please see our website for breastfeeding counsellors contacts.